Dear Neighbor: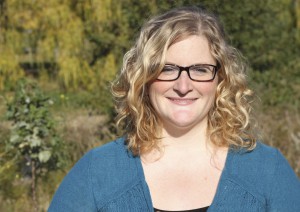 I am running for Dane County Board because I truly believe in the strength of local communities. I want to help build a bright future for Fitchburg, and I want to make a difference in the lives of my neighbors. Specifically, I am committed to:
Promoting public safety, providing human services, and protecting our workforce.  I am dedicated to keeping our community safe and healthy and to standing up for our working families.
Sustainable development. We need to promote business, agriculture, and housing development that works for our community now and for generations to come. Short-term solutions almost always end up costing more. We need a strong commitment to a sustainable future.
Fiscal responsibility. Local government must be efficient, effective, and responsive to our communities. In other words, we need to get the best bang for our buck and to ensure the county's ongoing financial health.
Open, accessible, respectful government. I look forward to hearing what our district's constituents – YOU – have to say, and you can depend on me to represent those views fairly to the County Board.
Planning our future is a community responsibility and, with your help, I plan to make a strong, sustainable future a reality. I'm ready to take on the challenges facing Dane County and am excited to represent you and your family in our county government.
Between now and April, I look forward to the opportunity to spend time talking with you about your views, sharing my positions on issues affecting our community, and working together to build a bright future for Dane County!  I hope to earn your vote.
Sincerely,
Jenni